Demographic-based reports are presented on a Demographics eCommerce dashboard, an analytical dashboard that analyzes large volumes of data related to the demographics.
Reports show the list of countries and cities from which the orders originate, and shows the Orders timetable line chart.

Same as with Overall reports, you need to select the time period for which you want a see a demographics report.


The report will show an Orders timetable in the form of a line-chart for the selected interval.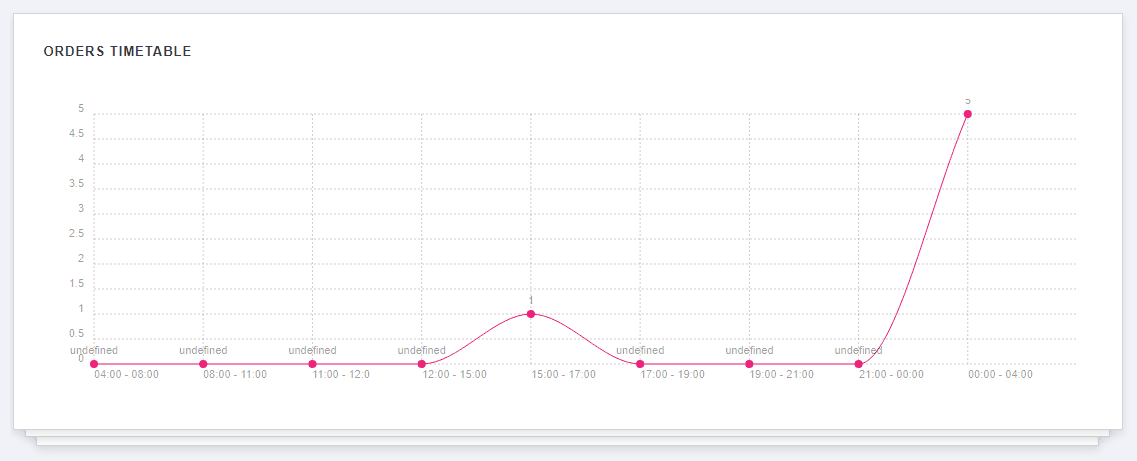 It will also show a list of cities and countries from which the orders (and thus customers) originate.


Tip:
Analyzing the timeline and frequency of orders at specific times, along with other demographic data, can provide extremely useful information. This information could tremendously improve your marketing campaigns, by targeting specific demographic or by timing your advertising.
If you want to learn about the most popular product reports, refer to Product reports.

---
Related topics: